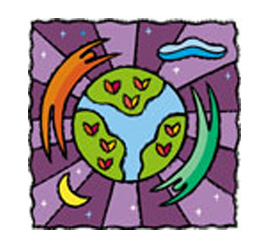 Domestic Violence is an ugly truth and global issue. Learn the facts, read the headlines, sign a petition or support the efforts of those who stand up and speak out to help others live safe, live empowered and live in peace.
Facts About Domestic Violence
Domestic violence is a pattern of abusive behavior in any relationship that is used by one partner to gain or maintain power and control over another intimate partner.  Domestic violence can be physical, sexual, emotional, economic, or psychological actions or threats of actions that influence another person. This includes any behaviors that intimidate, manipulate, humiliate, isolate, frighten, terrorize, coerce, threaten, blame, hurt, injure, or wound someone. Read more.
News and Headlines
Subscribe to FRCWC's Peace Matters online daily newspaper for news, views and headlines from around the world.